a few items on a if i had an unlimited budget wish list. I mean who doesn't need a Chanel pendant necklace?
But for the 99% like me, there are plenty of affordable gift ideas out there. I tend to peruse over to etsy for cute affordable unique gift items, like some awesome pieces of jewelry/accessories.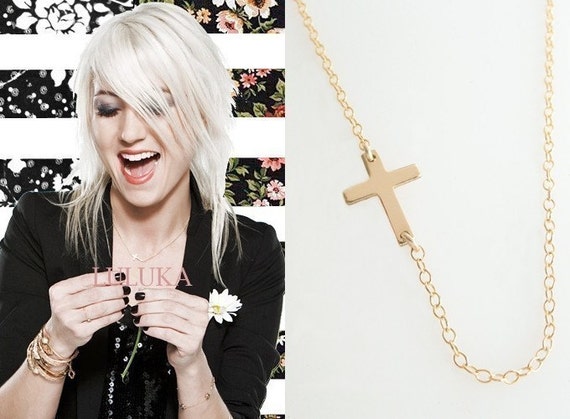 I still need to get me one of these
sideways cross necklaces
.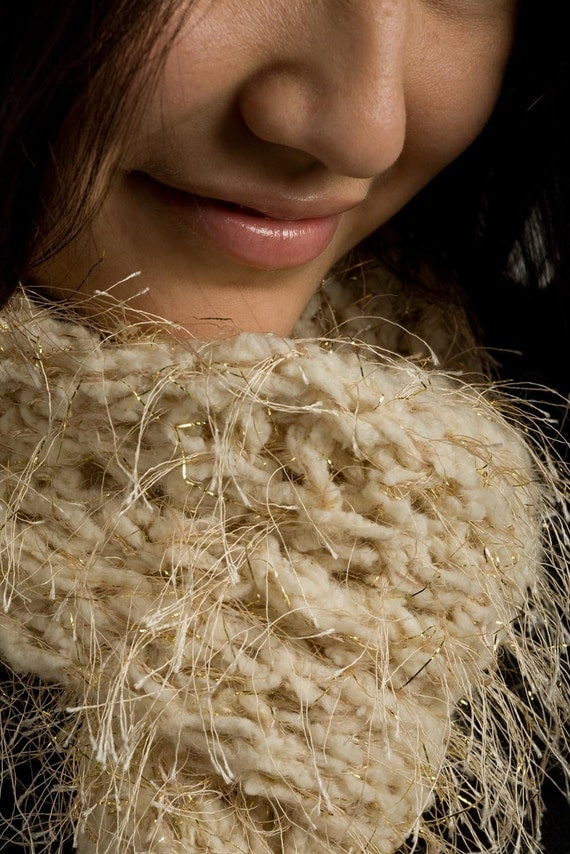 or how about gifts that help a cause like
The Community Cloth
based out of Houston, a non-profit where all the proceeds go out to help the refugees who are making the goods.
Of course there's always to good 'ol
Toms Shoes
. the one for one always gets me, plus the styles have started to grow on me more and more, especially
this pair
.
or you could put a great
photo on canvas
for a friend.. Easy Canvas Prints, let me order a print to canvas to review, it was hard to decided whether to actually use a photo or one of my graphic designs, i ended up printing my
Texas print
. I'd have to say i received it quickly and it's great quality!